Environment´s information
The monastery of Iranzu is very close and a little bit Northern is the Natural Park Urbasa and Andía with its great landscape wealth, flora and fauna, as well as a wide offer of outside activities, it is recommendable to visit the birth of Urederra. On the west you can practice nautical sports in the reservoir of Alloz. On the South of Eraul is Estella-Lizarra that it is very important in the Navarre Santiago Path owing to its big amount of churches, highlighting San Miguel, Santo Sepulcro and San Pedro de la Rúa, it also has a good tourism office and other monuments such as the palace of the kings of Navarre. If you decide to walk along the Navarre Jacobean track up to La Rioja you need to stop to visit the monastery of Irache, the castle of Monjardín and the parishes of Los Arcos, Torres del Río and Viana. If you decide to do the Jacobean itinerary of the Northeast it is worth to get close to the octagonal hermitage of Eunate and the churches of the Crucifix and Santiago de Puente la Reina.
 
Eraul
In the valley of Yerri, with a beautiful natural environment and, in the village, a sink from the XIII century and an oven from 1600. The parish, of late Romanesque, was rebuilt in the XVII century. You must see a big holm oak of nearly 11 meters high and a top of 16 m of diameter, declared Natural Sculpture. You have to walk up to the lookout of Lazkua. Climbers enjoy in Peñas de San Fausto. It has fronton (bounce) and playground.
Tours
Estella, swamp of Alloz, Mountain chain of Urbasa, mountain chain of Lokiz, birth of Urrederra.
Activities
Hiking, cycling
WHERE TO GO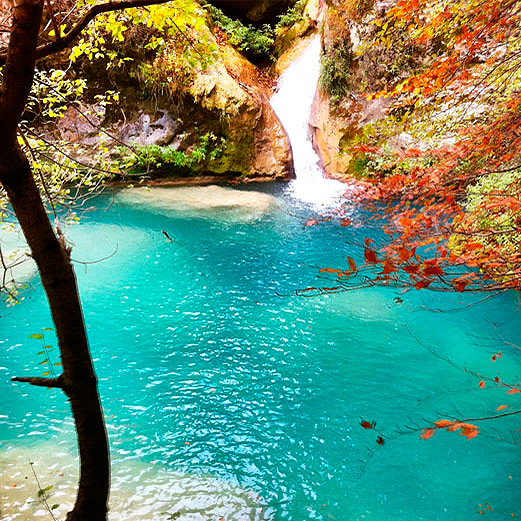 Nacedero del río Urederra
El manantial donde nace el río Urederra es de ensueño escondido a los pies de las murallas de piedra caliza de la sierra de Urbasa, el símbolo de los bosques navarros . Toda una una auténtica maravil...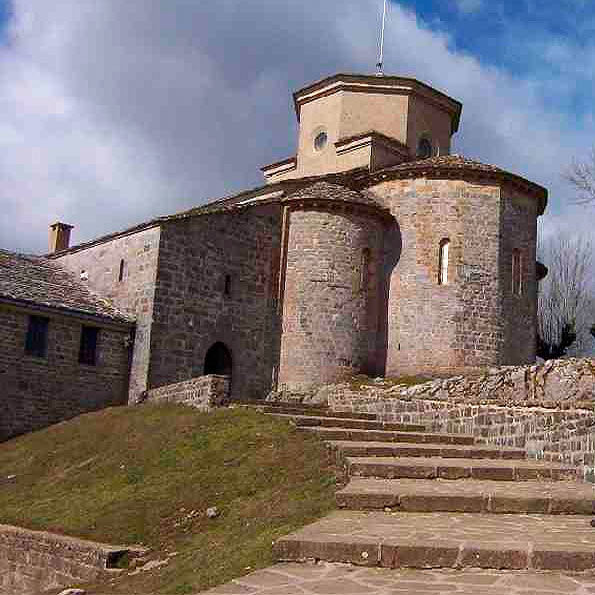 Santuario San Miguel de Aralar
Constituye uno de los centros de espiritualidad más conocidos de Navarra. Es un templo románico con tres naves y tres ábsides localizado en lo alto de la sierra de Aralar, desde donde se divisa una pa...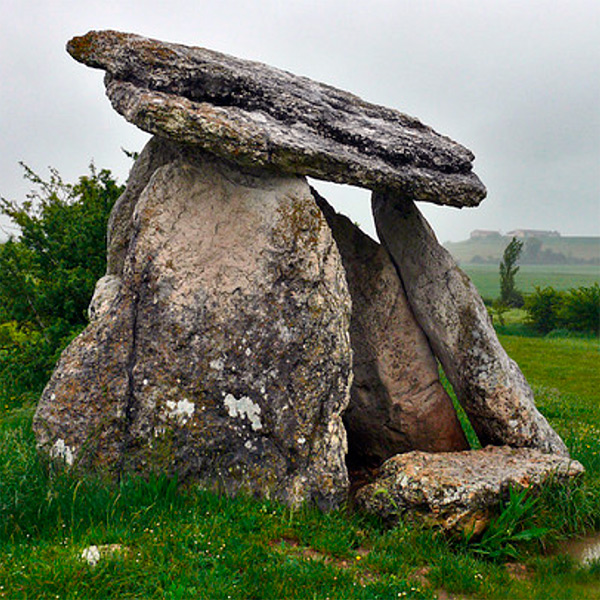 Dolmenes en Cuadrilla Salvatierra
Los dólmenes de La Llanada alavesa oriental, es decir de la Cuadrilla de Salvatierra, son dos de los más fotogénicos de Euskadi, además se encuentran perfectamente señalizados e indicados con letreros...
UPCOMING EVENTS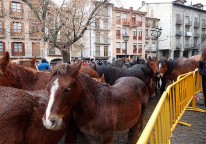 Feria de San Andrés
En Estella/Lizarra, del 30 de noviembre al 1 de diciembre
Tiene lugar en la Plaza de Santiago la tradicional exhibición de ganado y en la vecina Plaza de los Fueros, se expone una muestra de artesanía de la comarca. Además, a lo largo de toda la jornada se ...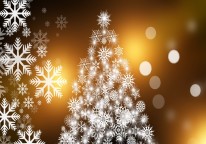 Navidad en Estella
En Estella, del 1 al 7 de diciembre
En el siglo XV se la conocía como "Estella la bella" y en la actualidad sigue haciendo honor a este adagio: es ciudad románica que atesora palacios, casas señoriales, iglesias, conventos, puentes y he...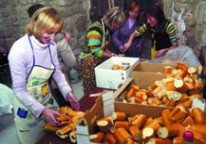 Día de la Zorra
En Mendigorría, 7 de diciembre
Cada 7 de diciembre, Mendigorría celebra esta curiosa tradición de nombre peculiar. Una fiesta en la que los vecinos se reúnen para comer y beber, haciendo honor a una antigua costumbre que, tal vez, ...